The of goal of education is to create men who are capable of doing new things, not simply of repeating what other generations have done.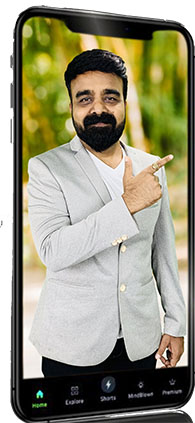 Sudhanshu Singhal-Founder
You must be having a dream. To fulfill that dream, you have to put in your 100%. BIMT guides and helps you in bringing out your potential as well as leading you to your dream. Instead of delivering a course only, we prepare you for the course of life.
You can be assured of our warmest welcome and continued support during the whole period of your study. We also expect you to be academically sound and to develop your knowledge and understanding to meet the needs of today's world. We look forward to welcoming you to our campus as a member of BIMT Institute family.